Ready to Optimize Your Health?
VIRTUAL HEALTH CONSULTATION
Not sure where to begin? Book a 30 minute virtual health consultation directly with Jennifer Waters, L.Ac. and receive a customized plan with the best strategies & solutions for you. This will include an review of your nutrition, supplements, self- care practices,  detox protocols & more!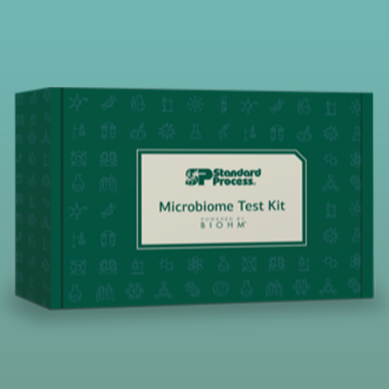 MICROBIOME TEST & CONSULTATION
Gut microbiome analysis using next generation genetic sequencing of a stool sample to discover the diversity of bacterial and fungi that live your gut. You will receive a comprehensive and personalized report. Jennifer will review the report in detail with you and discuss your best options going forward.
Acupuncture
Using Acu-Graph Meridian testing technology, we determine your imbalances, then use very fine, disposable high grade needles to bring your body back to balance. A 60-minute session will include either a front or back treatment; 90-minute includes both front and back treatment. Nutrition, herbs and/or supplements will be recommended based on your health goals.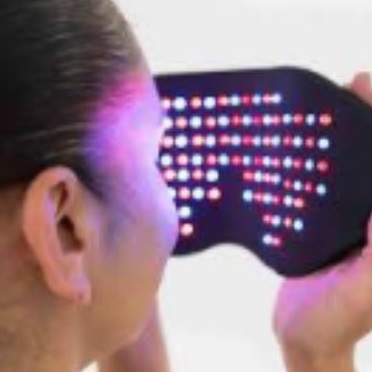 LED Light Therapy
LED Light Therapy can help with pain; with brain health ranging from TBI and concussion to stress/ anxiety; and with skin issues such as wound healing and cosmetic improvements. Sessions, which take approximately 30 minutes, are relaxing, soothing, and medically proven to reduce pain and increase circulation.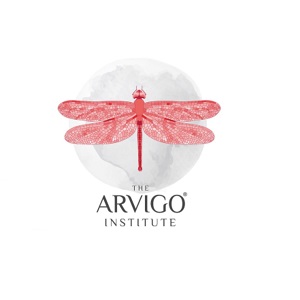 Arvigo Maya
Abdominal Therapy
The Arvigo Techniques of Maya Abdominal Therapy®, or ATMAT, address the position and health of pelvic and abdominal organs. Best known for the correction of the prolapsed, fallen or tilted uterus, the prevention and treatment of benign prostate enlargement, and relief of many common digestion disorders.
30-Minute Phototherapy
Patching Strategy Session
Not sure which patches to start with? This is for you. Jennifer will guide you through deciding which patches to use, where, for how long and additional things you can do daily to accelerate their effectiveness. Fee does not include patches.