Services & Solutions for Optimized Health
Ready to optimize your health? At Jennifer Waters, L.Ac., Dipl.Ac., our team offers comprehensive health and wellness services, specializing in acupuncture and light therapy. Our experienced practitioners use the latest tools and techniques to help patients live happier, healthier lives. Located in Syracuse, New York, Jennifer Waters, L.Ac., Dipl.Ac. serves individuals throughout the surrounding area.
VIRTUAL HEALTH CONSULTATION
We know that first-time clients may be new to modalities like acupuncture and light therapy. If you're not sure where to begin, you can book a 30-minute virtual health consultation directly with Jennifer Waters, L.Ac., Dipl.Ac. After this session, you'll receive a customized plan with the best strategies and solutions for your health and well-being. This will include a review of your nutrition, supplements, self-care practices, purification protocols, and more.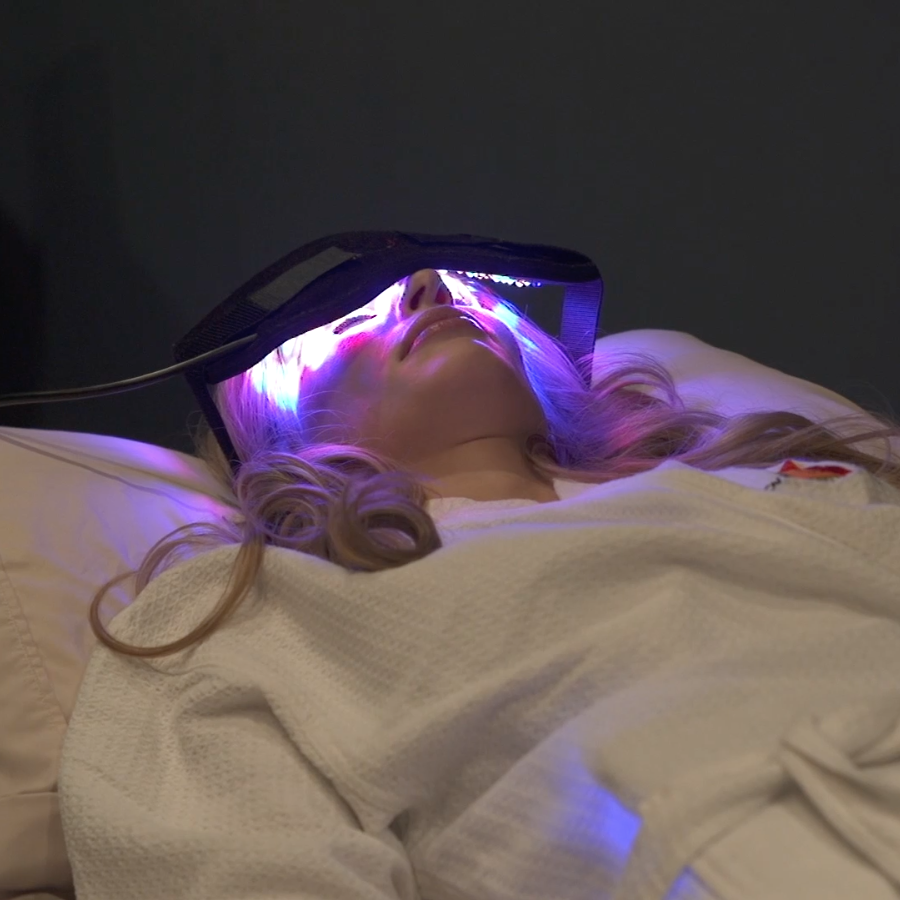 Immune Support Session
There are many steps we can take to boost our body's natural defenses. In this one-of-a-kind session, our practitioners use the following modalities:
Three kinds of Photobiomodulation (light therapy)

Rife, LED Light & Phototherapy patches

Acupuncture

Essential oils "light drop" therapy

This combines oils with LED Light on your spine
You'll also receive a three-day supply of Biotoxin binders and Y-Age glutathione patches to continue the beneficial effects of immune support. If you know what specific viruses or bacteria you are dealing with, bring that information with you so we can tailor your treatment.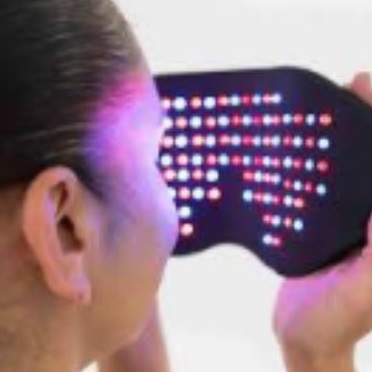 LED Light Therapy
Light-emitting diodes (LED) therapy is a painless, non-invasive treatment that can offer a range of health benefits. LED light therapy can be used to:
Support brain health after a concussion or traumatic brain injury (TBI)

Reduce stress and anxiety

Support wound healing

Improve skin tone and texture
LED light therapy sessions are relaxing, soothing, and medically proven to reduce pain and increase circulation. Sessions take about 30 minutes to complete.
Acupuncture
Used around the world for thousands of years, acupuncture is a healing modality that comes from traditional Chinese medicine. Using very thin steel needles, an acupuncturist stimulates specific points in a patient's body to treat different health conditions or reduce chronic pain. Acupuncture can be used to treat issues like:
Headaches and migraines

Athletic injuries

Chronic back or neck pain
At Jennifer Waters, L.Ac., Dipl.Ac., our acupuncturists use AcuGraph, a digital meridian imaging system, to detect imbalances and determine the best treatment. Using very fine, disposable high-grade needles, we bring your body back to balance. A 60-minute session will include either a front or back treatment, while a 90-minute session includes both front and back treatment. Based on your healing goals, we will also make recommendations for nutrition, herbs, and/or supplements you can integrate into your daily routines.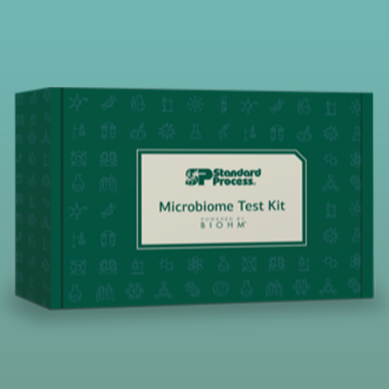 Microbiome Test & Consultation
Gut microbiome analysis helps us understand how the microorganisms in our digestive tracts affect our overall health. Each person's gut microbiome is unique, and factors like nutrition, stress, sleep, and exercise can affect your gut microbes. Using next-generation genetic sequencing of a stool sample, we can discover the diversity of bacteria and fungi that live in your gut. Following the analysis, you will receive a comprehensive and personalized report. Jennifer will review the report in detail with you and discuss your best options going forward.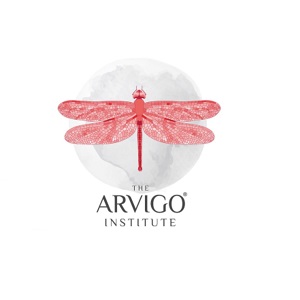 Arvigo Maya
Abdominal Therapy
First developed in the 1980s by Dr. Rosita Arvigo, the Arvigo Techniques of Maya Abdominal Therapy (ATMAT) is a noninvasive massage approach that helps reposition and improve blood flood to the organs. ATMAT is best known for the correction of prolapsed, fallen, or tilted uterus. Abdominal therapy can also prevent and treat benign prostate enlargement, improve digestion, and offer relief from many common digestion disorders.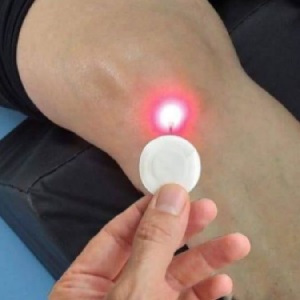 30-Minute Phototherapy
Patching Strategy Session
Similar to LED therapy, phototherapy uses light to stimulate healing processes in your body. Phototherapy patches, however, use your body heat to reflect infrared light, eliminating the need for LED lights.
There are a variety of different phototherapy patches available that can be used to address different health concerns. If you're not sure which patches to start with, this 30-minute session is for you. Jennifer will guide you through deciding which patches to use, where, and for how long. She'll also cover other daily practices you can use to accelerate the effectiveness of patching.
Note: The session fee does not include patches.
Learn More About Our Services
Wherever you are in your health journey, the team at Jennifer Waters, L.Ac., Dipl.Ac. is here to support you. With personalized care and a range of healing modalities, we take the time to listen to each client and address their needs. We offer online scheduling through MindBody, or you can call us at 315-247-8613. For more information, contact us today.