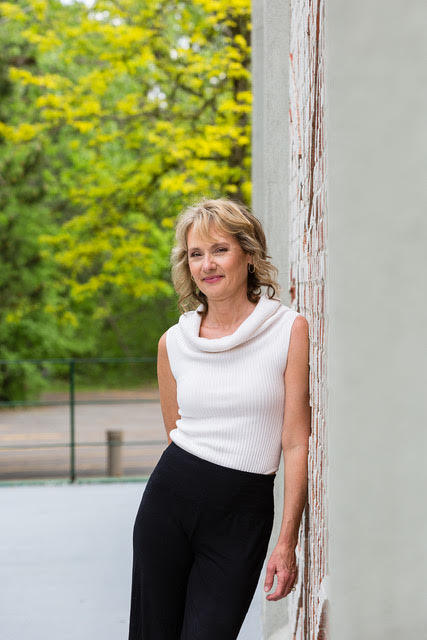 We Specialize in Bringing Together Modalities to Provide Healing Where Other Methods Have Failed
Acupuncture
Arvigo Techniques of Maya Abdominal Therapy ® (ATMAT)
LED Light Therapy
Phototherapy Patches
Nutritional Supplements
Purification Programs
Age does not determine health, nor does a diagnosis dictate the future. With the right treatment you can:
Optimize egg quality
Enhance fertility
Gain energy
Improve stress resiliency
Prevent disease
Improve digestion
Live pain free
The body is an integrated whole and when the source of the issue is treated, rather than merely the symptoms, true healing occurs.
It's time to stop:
Worrying that it's too late
Being sidelined by a diagnosis
Going down the same path that got you to this point
Detox Strategies
From our mental state to gut health and fertility, the impact of toxins is far reaching. Not only does detoxification improve overall health, it can also alleviate headaches, night sweats, irritability, and insomnia. In today's environment, we can all benefit from detoxification and these 9 strategies will help get you started.