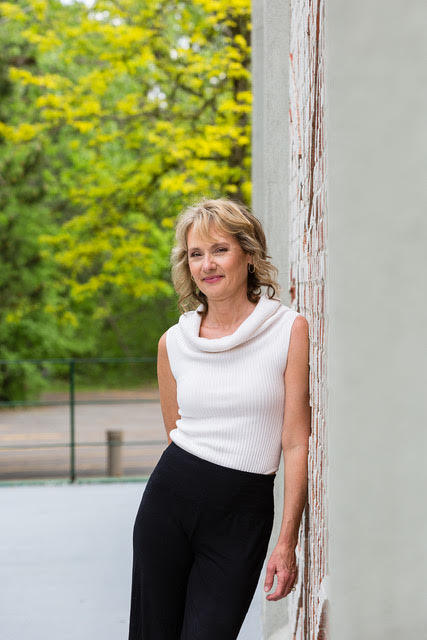 Curating Modalities to Provide Healing When Other Methods Have Failed
Our team is committed to equipping each patient with the tools they need to live a healthier life. Jennifer Waters, L.Ac., Dipl.Ac. offers:
Widely used in traditional Chinese medicine, acupuncture utilizes thin, sterile needles inserted at specific pressure points to provide pain relief and treat chronic conditions.
Arvigo Techniques of Maya Abdominal Therapy (ATMAT)
Grounded in ancient Mayan massage techniques, ATMAT is a form of gentle therapy used to support digestive and reproductive health.
This therapy uses safe, low-level light from light-emitting diodes (LEDs) to promote healing, stimulate tissue growth, and reduce inflammation.
New, wearable technology that utilizes the infrared light emitted from your body to accelerate your biological response. Each patch is customized depending on your health needs.
We offer the highest-quality, whole food-based supplements to deliver the nutrients you need. We also utilize functional herbal therapy and traditional Chinese medicine.
Using a combination of nutrition, supplements, and light therapy, this customized program helps individuals remove toxins from the body with purification practices to improve physical, mental, and emotional health.
It's What You Do Every Day that Matters Most
Age does not determine health, nor does a diagnosis dictate your future. The body is an integrated whole, and with the right treatment, you have the potential to get to the root of the problem and experience the following:
Gain energy

Develop stress resiliency

Prevent dis-ease

Improve digestion

Enhance fertility

Live free of pain
It's time to try something different and stop worrying that it's too late. If you've been stuck going down the same path that got you to this point, consult with our team. We treat the source of the issue – instead of just your symptoms – so that true healing can occur.
Utilizing Evidence-Based Purification Strategies
From our mental state to gut health and fertility, toxins can negatively impact every part of the body. In today's environment, we all need practices that help purify our bodies. Our guide to purification strategies can help alleviate:
Headaches

Night sweats

Irritability

Insomnia

And more… 
Sign up for our mailing list to download a complimentary guide.
Connect with the Team at Jennifer Waters, L.Ac., Dipl.Ac.
We're here to support you on your journey to wellness. Located in Syracuse, NY, Jennifer Waters, L.Ac., Dipl.Ac. serves patients in the surrounding area and works with practitioners nationwide. To get started, schedule your first appointment today.